supported by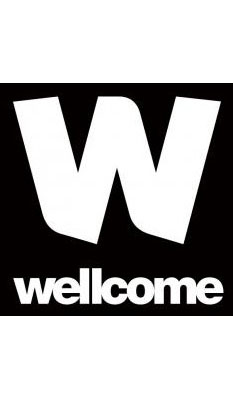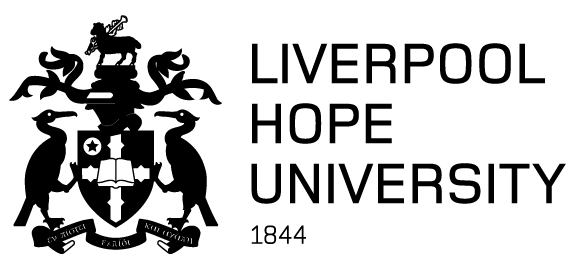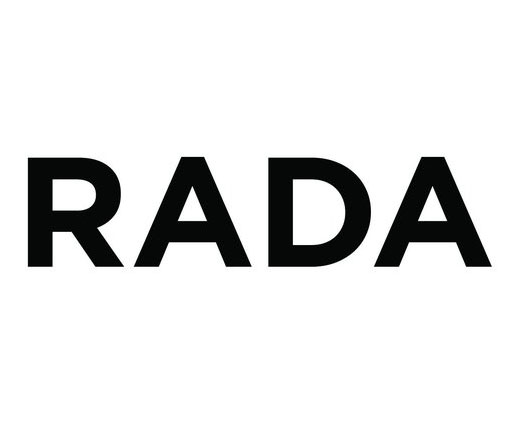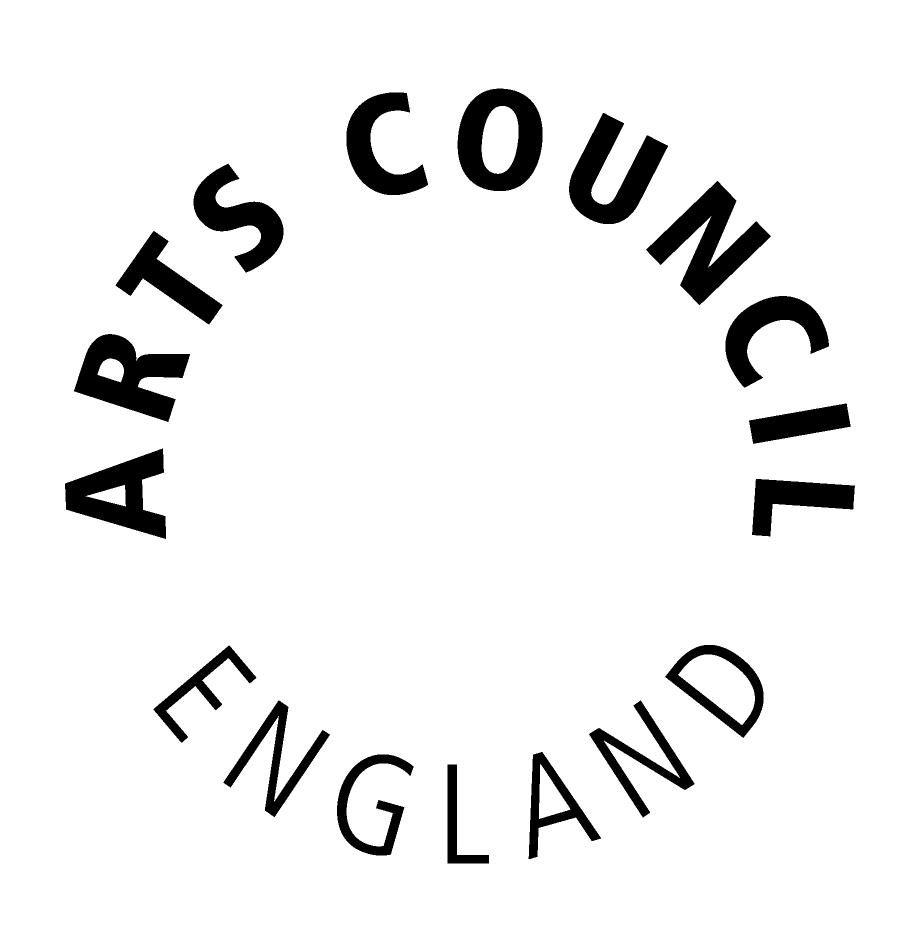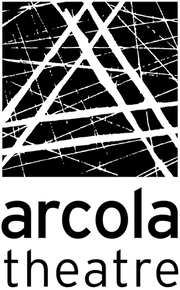 Tell Me More
About
The Hive fuses verbatim interviews with a scorching operatic score to explore our fascination with serial killers – from grim tales to the real thing; from the first act of murder to the protracted effect of psychopathic darkness.
A story as beguiling as it is shocking.
Not about Bees then?
No! The Hive challenges popular stereotypes about women killers and their pathology, presenting an opposite to sensational media fodder based on prurient and macabre interest. The intention of the work is to re-connect with the basic humanity of the protagonists – the people who've caused the suffering.
Women kill close to the home, or The Hive as you might call it.
Dr Ray Travers, Forensic Psychiatrist
Missed it? Watch the full performance here...